The public library is to serve as a shared space and community resource.
The Walter E. Olson Memorial Library (OML) strives to provide welcoming public spaces, including making several of our rooms available for use by reservation. The meeting rooms at OML are available for use by community groups and individuals for presentation of informational, educational, or recreational events in keeping with the mission of the Library.
Rooms can be reserved in person, by phone, or by using the "Reserve a Room" button below.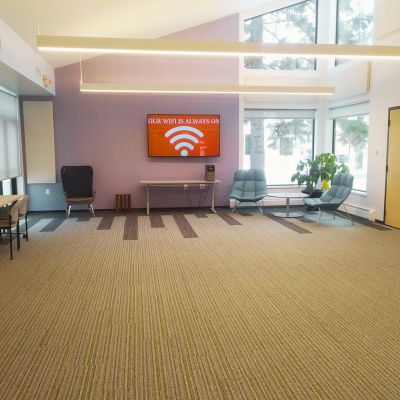 Community Room: Event Space
seats up to 40 people (tables and chairs)

smart TV
wifi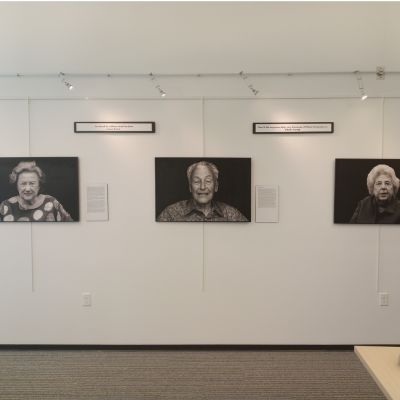 Community Room: Art Exhibition Space
Walker art rail and rod systems (2 display sections, 20′ x 18′)
track lighting for illumination
wifi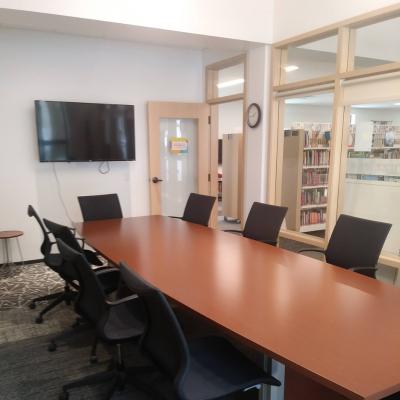 Eagle Room
conference room
seats up to 12 people (conference table and chairs)
smart TV
wifi
Study Room A
small group room

seats up to 4 people (table and chairs)

wifi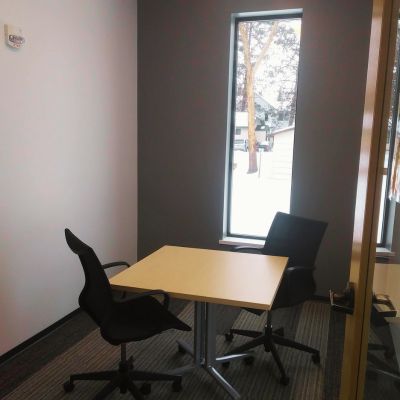 Study Room B
small group room

seats up to 4 people (table and chairs)

wifi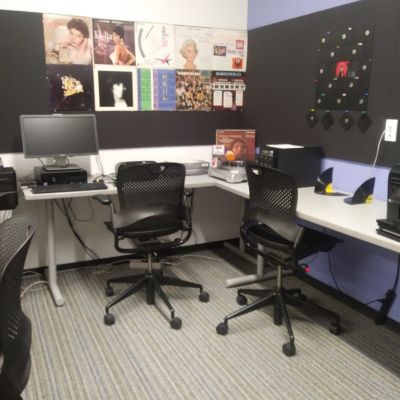 Tinker Studio
small group room
technology space
equipment for media digitization, video editing, producing audio
wifi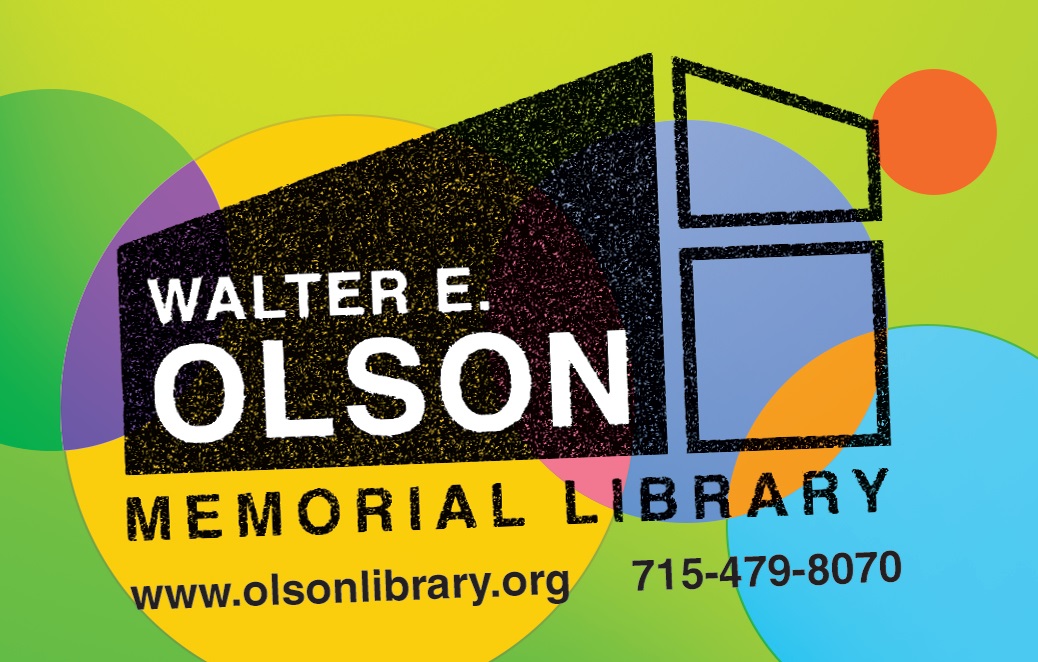 Hours
Monday 9:00 AM – 7:00 PM
Tuesday 9:00 AM – 6:00 PM
Wednesday 9:00 AM – 6:00 PM
Thursday 9:00 AM – 6:00 PM
Friday 9:00 AM – 5:00 PM
Saturday 9:00 AM – 3:00 PM