The public library is to serve as a shared space and community resource.
The Walter E. Olson Memorial Library (OML) strives to provide welcoming public spaces, such as the community art exhibition located in the Community Room.
The exhibition wall uses Walker art rail and rod systems (2 display sections, 20′ x 18′) and track lighting for illumination.
Touching the Faces of History
Lessons from Survivors of the Holocaust
The Holocaust Memory Project together with communities in North America, created this exhibit honoring many who not only survived the Shoah but came to the free world establishing new lives, families, and communities. 
No Results Found
The page you requested could not be found. Try refining your search, or use the navigation above to locate the post.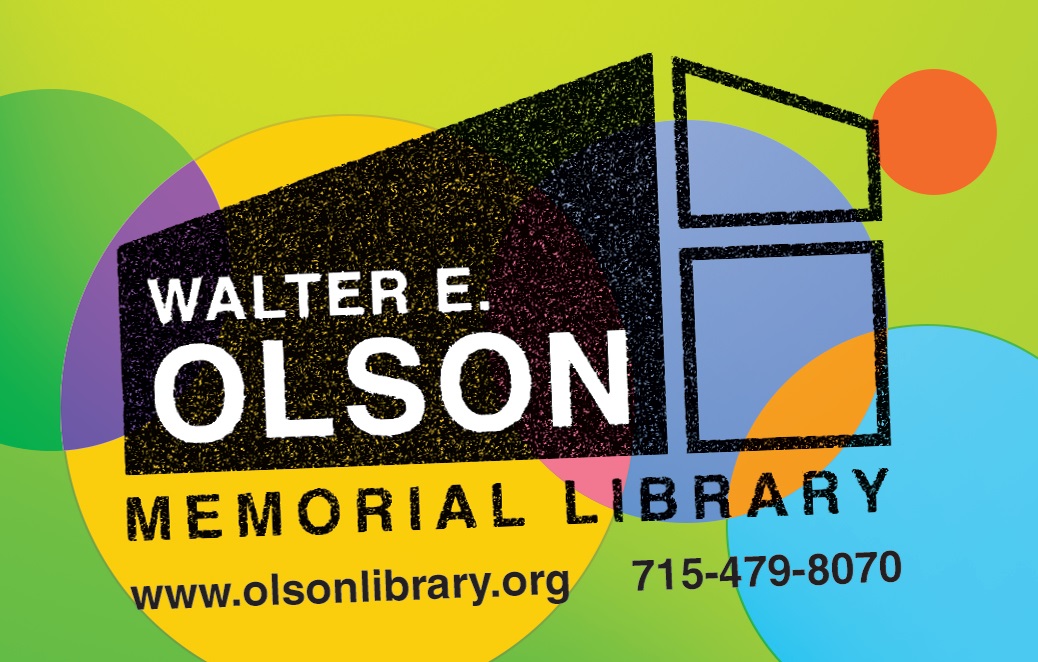 Hours
Monday 9:00 AM – 7:00 PM
Tuesday 9:00 AM – 6:00 PM
Wednesday 9:00 AM – 6:00 PM
Thursday 9:00 AM – 6:00 PM
Friday 9:00 AM – 5:00 PM
Saturday 9:00 AM – 3:00 PM